SiteGround launched in the year 2004 by a group of university students has surely come a long way. Today, being one of the most reliable web hosting service providers, SiteGround is extremely popular for constant updates made in order to provide hassle free experience to its users.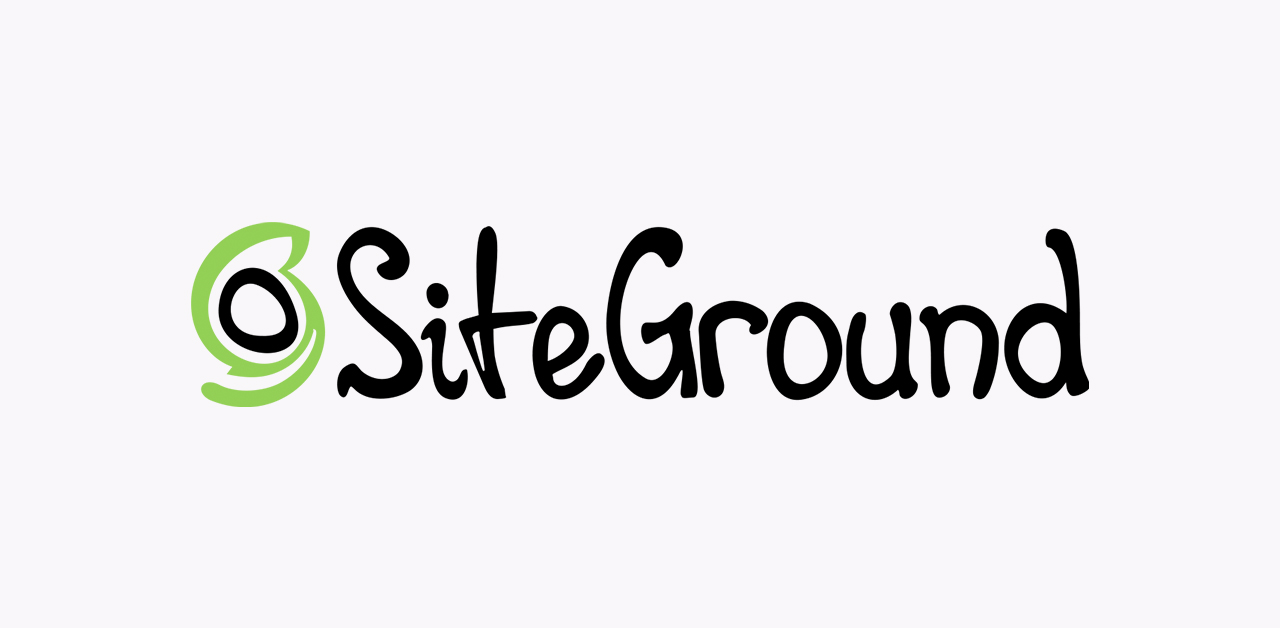 Control Panel
SiteGround provides users with the industry standard control panel i.e., cPanel for most of its hosting plans offered. cPanel is known to be a tabbed interface allowing the users to get the technical and billing support as well as to manage the activities of the account. Anyway, who has got their hands earlier on cPanel would find it easy to deal with. Also, being user-friendly, those with no experience will also find it quite easy to understand the working of it. Additional features provided by the cPanel includes Softaculous (one clicks installer tool). With this tool, you can easily get access to 400 plus applications that can easily be added to the website eventually expanding its functionality.
Performance and Uptime Guarantee
Every time a server goes down, you will end up losing your potential clients and faith of your current clients and also, it will affect your ranking in the search engine result pages. However, considering the importance of server uptime, SiteGround claims an average uptime of 99.9% which is remarkable. In case, if clients witness a downtime, SiteGround will be compensating for the loss. Nevertheless, the probabilities of receiving a compensation from the company is very low as SiteGround never fails to meet their target uptime.
Real time monitoring
Unlike majority of the web hosts tracking their servers in an interval time of 1-5 minutes, SiteGround is known for performing real time tracking, with this, servers can detect the issues and threats instantly and fix the same at the earliest. Also, this real time innovative server technology ensures reducing the downtime.
Response time
Response time refers to the time taken by the servers to send out a web page. Similar to uptime, SiteGround is known for providing an excellent response time, the latest technology in all the servers is the reason behind the impressive response time. Also, the user accounts will be occasionally moved from the old hardware to the latest version resulting in faster servers ensuring flawless performances at all the times for its hosted websites.
Free Automatic Daily Back-Ups
All the hosting plans offered by SiteGround features free backups and restores facility. In particular, you will be getting the free automatic daily system backups service from the company and also 30 automatic daily backup copies. With SiteGround, restoring the previous version of the website is possible in just one single click. Moreover, you can opt for "On Demand" backup option as and when required.
To conclude,
SiteGround is a power packed web hosting provider featuring better performance, easy to reach customer support team, more advanced backup options for free of cost, variety of plans at budget friendly pricing ensures providing great experience to the users.
Hope, this article has been informative to you.
To know more about SiteGround, stay connected to us
Thank you for your time.